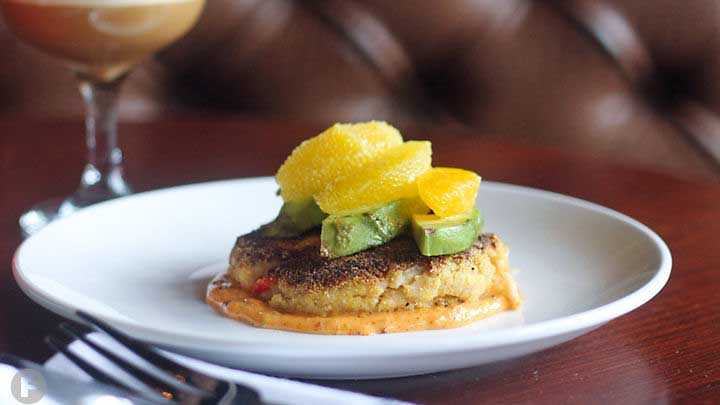 03 Apr

Bailey Closes L'Acadiane

It's out with L'Acadiane and in with Pop, a sparkling restaurant and bar.

In the middle of dinner service last night, restaurateur Dave Bailey and his wife, Kara – whose stable of St. Louis restaurants includes Baileys' Range, Rooster, Bridge and Hugo's Pizzeria – closed one concept and immediately opened another.

Diners began the evening with dishes from L'Acadiane, including warm crawfish bread with red-pepper jelly and whipped butter, gumbo with beef and chicken andouille, and shrimp and grits with red gravy.